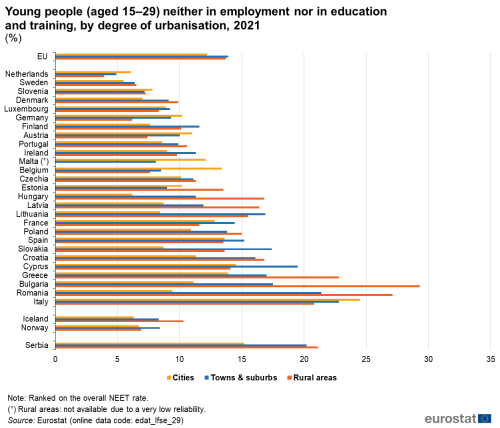 How Often Do Jobs Check Education?
Using verification services to verify education is a good way to weed out dishonest candidates and prevent you from hiring a substandard employee. Not only does it decrease the risk of hiring an unqualified employee, but it also ensures that the hiring process is thorough screening is carried out. Most companies have human resource management departments that handle hiring, verification, probation, confirmation, and claims. You can also do this in-house.
Verifying education reduces risk of hiring an underqualified employee
Verifying education is an integral part of background checks for many positions. However, some candidates may embellish their educational histories on their resumes to increase their chances of getting a job. Employers who fail to verify education risk hiring an underqualified employee or risk being sued for negligent hiring. Using a background check to check education and other qualifications of applicants can help reduce the risk of hiring an underqualified employee and avoid unnecessary liability.
Using education verification is a simple process. This process can verify an applicant's degree, major, and date of graduation. The information helps employers determine whether the education was earned from a legitimate school or a diploma mill. Diploma mills are notorious for charging applicants for degrees that aren't worth anything and may not even be from an accredited school. By verifying education, employers can hire qualified employees quickly and reduce the risk of hiring an underqualified employee.
Helps employers root out dishonesty
A background check for employment purposes can help employers identify potential fraud. The number of applicants looking for work is staggering, and over 85 percent of those people lie on their resumes. In addition, the COVID-19 pandemic has a direct effect on employment, making it more difficult for people to find work, and a background check can help identify dishonesty by identifying the source of the misinformation.
Can be done in-house by employers
Employers can perform this process in-house or use third-party services. Often, these services utilize the Student Clearinghouse to confirm education levels and contact the institution's registrar for further information. Third-party services can integrate with applicant tracking systems, so all the applicant information is stored in a single location. Additionally, HR team members can perform education verification manually by contacting the university's registrar to verify the information.
Whether or not an employer can perform a background check on its employees may depend on the nature of the position. If the job requires a candidate with an advanced degree, for example, it may be more accurate to rely on the applicant's educational background than on his or her resume alone. Employers may also use social media to determine whether or not an applicant has the right education to perform the job. In addition, many people post information about their education and their school years on social media sites. Whether or not this information is accurate is a matter of judgment and discretion.
Issues with in-house verification
Not all employers are willing to use third-party verification services, such as LinkedIn, to ensure that candidates are who they say they are. To avoid such issues, employers can cross-reference relevant information such as candidates' past job titles and responsibilities to ensure they're genuine. In addition, employers should also cross-reference candidates' educational background to make sure they're not lying about their experience.