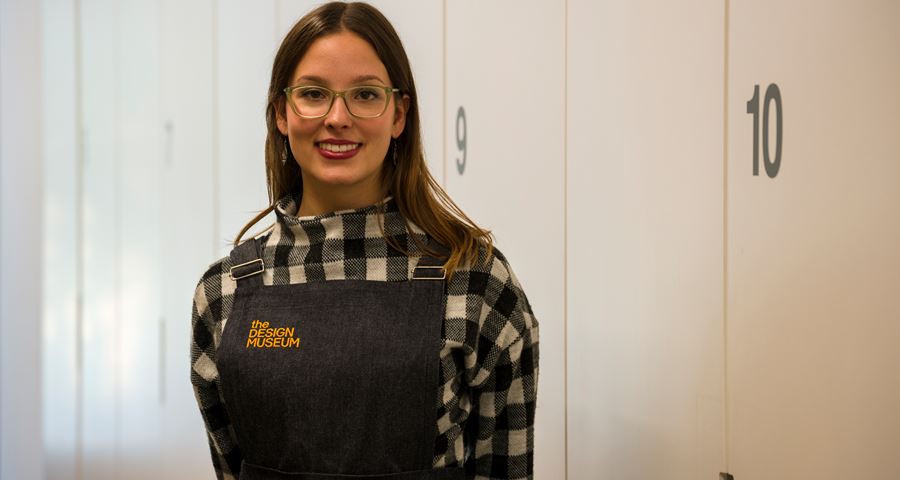 How to Get a Job in Museum Education
If you want to learn more about art, a degree in museum education might be an excellent option. This career path allows you to use your passion for art to educate others about different types of art. In the past, museums were merely places where people would stroll through to get an idea of the works displayed inside, but today, they take on a more educational role. They have become more like schools and have a broader range of programs and activities that teach people about the art on display.
Salary range for museum educators
The salary range for a museum educator varies depending on the job title, years of experience and level of education. Entry-level museum educators typically earn between $18,000 and $25,000 per year, with smaller institutions paying lower salaries than larger, privately bolstered museums. These salaries will rise over time as the museum educator gains experience and knowledge about institutional programs. However, these salaries will likely not be enough to pay off student loans.
Museum Educator salaries vary greatly by location. The national median salary for museum educators is $32,000 per year, but the range can be higher, with top-level educators earning upwards of $48,000 annually. Salaries for this job category can vary from $18,000 to $40,500, depending on the museum's size and type. For many positions, you do not need a graduate degree. However, in some instances, a master's degree or doctorate is necessary to obtain the position.
Requirements for entry-level jobs
There are many types of museum jobs, and education officers can work in stately homes, galleries and museums. They may have different job titles, including learning, engagement, inclusion and access. In addition to being the face of the museum, they also represent the institution on external educational bodies. Salaries for these jobs range from PS18,000 to PS40,000. The higher end of this scale may be paid at a large institution, but they are not necessary for the entry-level position.
The physical demands of the job vary widely. As an art gallery employee, you will be required to bend, stoop, and lift materials at times. You may also be required to lift and move objects up to fifty pounds. You will need to have good manual dexterity and be able to adjust focus. Despite these requirements, museum jobs can be fulfilling and exciting! The right education can help you land your dream job in this field.
Skills required for jobs
People with good communication skills are essential for jobs in museum education, whether you are a teacher or director. The job requires you to work with people of a variety of cultures and ages, so effective communication is essential for success in this field. Most museum jobs start as education officers or coordinators, and then branch out into other areas such as program development and event coordination. You may work at several museums in one career, or you may decide to work in different departments at the same museum.
Experience working with people is also important for success in this career. Museum educators may be required to teach children and teenagers about various topics, so it is important to be good with both young and old alike. Managing your time well and being organized are important skills for museum educators. These are skills that will help you become more efficient and effective in your work. They may also be required to collaborate with other staff members, curators, security personnel, and other educators.
Resources for pursuing a career in museum education
A career in museum education is a great way to contribute to the field and enjoy a rich work environment. The AAM is a great resource for anyone interested in the industry, including graduates and those who are considering a career change. The AAM publishes the largest online job database in the field. With thousands of posted positions every year, there is bound to be a position that suits your interests and qualifications.
Graduate degrees in museum education are the most common prerequisite for employment in this field. Although not all jobs in the field require graduate education, most require at least a master's degree. You can choose a part-time program or complete a full-time program, depending on your personal circumstances. In either case, you'll be trained to teach in a museum, which will open up many opportunities.