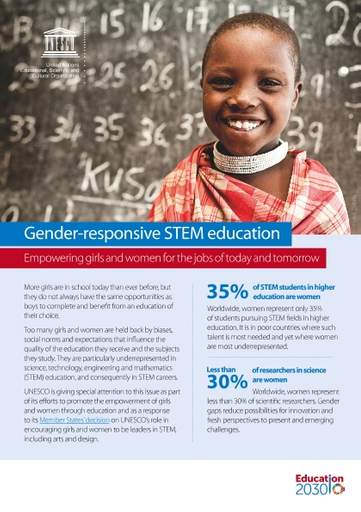 An Overview of Education Jobs
If you're considering a career in education, here's an overview of the various career paths you can take. In this article, we'll go over the Job titles available and the skills required. We'll also touch on the path you need to take to land a position in this field. Read on to learn more! And don't forget to check out our guide to education careers. We've broken down the most important aspects of this field for those just getting started.
Careers in education
According to the U.S. Bureau of Labor Statistics, the demand for education professionals is on the rise. A career in education can be as varied as teaching young children or working with adults in organizational settings. Whether working with young children or older adults, education is a career that's appealing to individuals who enjoy working with ideas and people. Additionally, careers in education can be found outside of traditional schools, in such places as independent education, business or government settings, or community-based educational services. In addition, many careers in education involve work in a part-time capacity.
The demand for curriculum specialists is on the rise as education standards change, and teachers need training in a wide variety of subjects and methods. Some areas of study have a greater demand than others, including mathematics, science, continuing education, English as a second language, and special needs. Curriculum specialists generally need a master's degree, although some schools require a doctorate. A teaching license is also required for some positions. A master's degree in education is usually required for employment in this field, and a related certificate may be required. As a professional, curriculum specialists must take continuing education courses to stay on the cutting-edge of education.
Job titles
There are many different job titles in the education industry, from principals to crossing guards. But these jobs do not stop in the classroom. Several types of positions are available outside the school building, such as in the government and private sectors. For most positions, you'll need at least a bachelor's degree, though some will require a master's or doctorate in education. If you have the appropriate credentials, you can pursue a rewarding career in education.
Skills required
Employers tend to reduce the degree requirements of certain positions when demand for the job exceeds supply. This tightening of the labor market became evident during the late 2010s, when employers reduced the degree requirements for 46% of high and middle-skill positions. The most affected positions were managerial and IT jobs. However, job descriptions for middle-skill positions showed no reduction. Here are the most in-demand skills for de-educated individuals.
Figure 1 depicts the skill distribution of various job types and publication areas. Job skills change most between 2010-2013 and 2014-2016, while education and research are three to four times more related. These results highlight the importance of education in mediating between research and job demands. The gap between education and job descriptions has narrowed considerably over the past two decades. In other words, education and research play critical mediating roles. In the era of advancing science and technology, the skills of the de-education sector are more important than ever.
Paths to get a job in the field
An EdD degree prepares you for many different career paths within education policy and education. Depending on your focus area, these positions can range from early childhood education to educational technology. Some positions require additional certification or training. A doctorate in the field can also help you get a top position. Some of the more common jobs in this field do not require a doctorate, but earning one will help you stand out in a competitive job market.
A job in education can also involve working with children, writing and overseeing the publication of student textbooks. Teachers can also remain in the field after leaving the classroom, serving in management or teaching roles within government organizations. Despite a number of different roles within the field, they can benefit from their transferable skills and find a niche that fits their interests. With the help of Job Match, they can find the right career path for them.